www.redeyechicago.com/news/redeye-redeye-gif-news-recap-20130905,0,7598789.htmlstory
redeyechicago.com
'All the news that's fit to GIF' -- week of Sept. 2
By Ernest Wilkins, @ErnestWilkins
7:25 PM CDT, September 5, 2013
Here's a look at some of the week's biggest stories, GIF by GIF.

Scarlett Johansson engaged.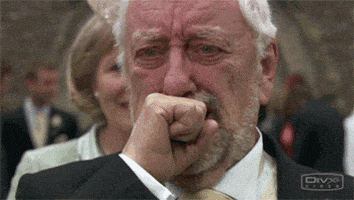 The return of NFL football. FOOTBALL IS BACK, PEOPLE!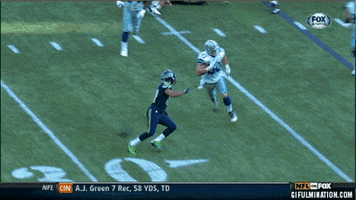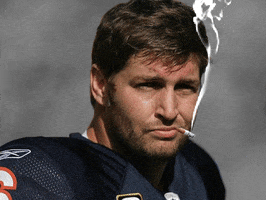 A 727-pound gator was caught this week in Mississippi ...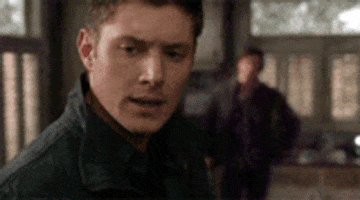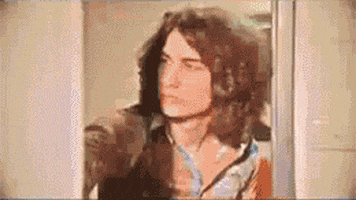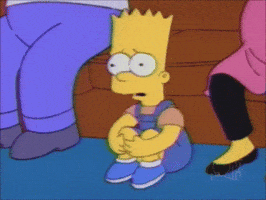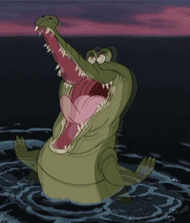 Whole Foods coming to Englewood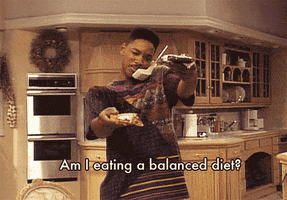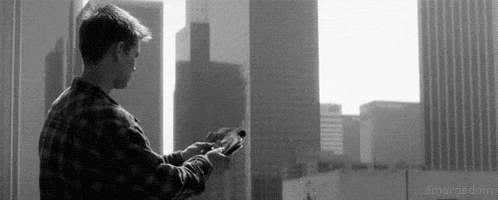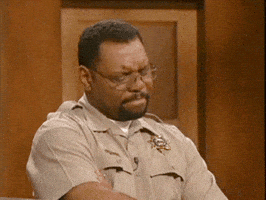 Sofia Vergara is the highest-paid TV actress, according to Forbes.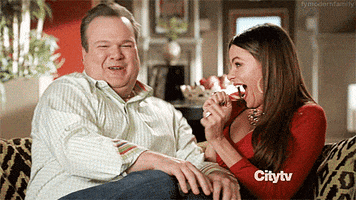 Want more? Discuss this article and others on RedEye's Facebook page.