Chicago's rap sounds are all over the map

By Ernest Wilkins | RedEye

One of the unfortunate consequences of Chicago's rap scene is the misconception that it contains only two schools: Conscious rap (a term that brings to mind empty boom-bap beats laid under reheated '90s rhymes) or drill (a vague quagmire of gun and drug cliches over booming bass).

That flawed mentality couldn't be further from the truth, as you'll see in four recent releases from Chicago acts that spotlight the different identities contained within this city. Let's take a musical tour.

.


"Stackin' and Mackin' EP"

White Gzus

3 out of 4 stars

The first collaboration between Blanco Caine and Treated Crew's Gzus Piece (performing as White Gzus) is a welcome and refreshing reinterpretation of '90s southern rap tropes, first brought to prominence by long-lost names like Big Mike and Tela. The duo make an impressive combination; Blanco sounding like the no-nonsense money man and Gzus working his laid-back fly guy rhyme formula to perfection. Their teamwork on songs like "Pimp On" and "Infiniti Bars," convey a smoothed-out urgency. "Stackin' and Mackin'" is an extra-strength blunt wrapped in a Coogi sweater, the result being a project that feels like a long-lost Rap-A-Lot Records release. It makes sense—the rap pipeline from places like Houston, Memphis and Atlanta directly flowed into Chicago in the '90s, influencing the sound for generations to come.




>
"Free The Guys EP"

WeTheGuys

3 out of 4 stars

The new tape from Heavy Smelly and Fya Man is a sobering wake-up call. Save for a few tracks (like the wince-inducing "Leggings") the mixtape attempts to accomplish the tough task of addressing the sobering reality of being black in America. It's notable, especially in the wake of the events in Ferguson, Mo. Songs like "Black Incarceration" and "Chainz" prove it's possible to comment on the inequality and hardships that come with street life without coming off as preachy or misinformed, and for the most part, WeTheGuys accomplish a daunting task.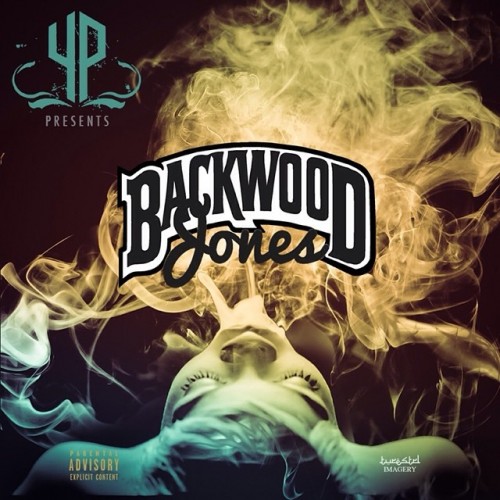 "Backwood Jones"

YP

2 out of 4 stars

The fact that we even have new music from YP is astonishing. In the past month alone, his infant son passed away, his family members were involved in a hostage situation in south-suburban Harvey and he lost his dog. While a majority of this tape was recorded before that series of events, his picture should be the first thing you see when Googling "triumph over adversity." Like past releases, punchlines are coated in vivid imagery about life on the hustle ("A hustler gon' deal with the good and the bad/I move more dirt than dump trucks.") While some songs don't land, songs like "Stop" (which finds YP holding his own with featured artist Twista) should garner him some attention.


erwilkins@tribune.com | @ernestwilkins
Want more? Discuss this article and others on RedEye's Facebook page.